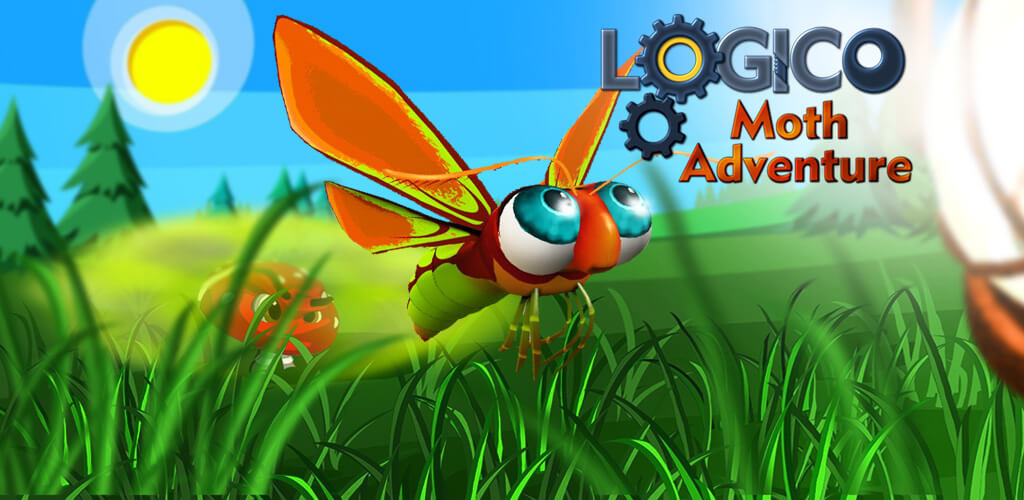 Welcome to the enchanting world of "Moth Adventure", the game where you take control of a majestic moth and embark on a journey filled with unique challenges and puzzles!

In this delightful adventure, you will need to use your problem-solving skills to guide your moth through a series of intricate mazes and obstacles. With stunning graphics and immersive gameplay, Moth Adventure is the perfect choice for gamers of all ages and skill levels.

As you progress through the game, you'll encounter increasingly difficult puzzles that will test your strategic thinking and reaction time. But don't worry, you'll have plenty of tools at your disposal to help you along the way. Use your keen senses to navigate through the twists and turns of each level, and use your natural moth abilities to overcome obstacles and find the exit.

Moth Adventure is sure to become your new favorite way to unwind and have fun. So what are you waiting for? Take control of your moth and let the adventure begin!